It's complex but I made a couple "standards"...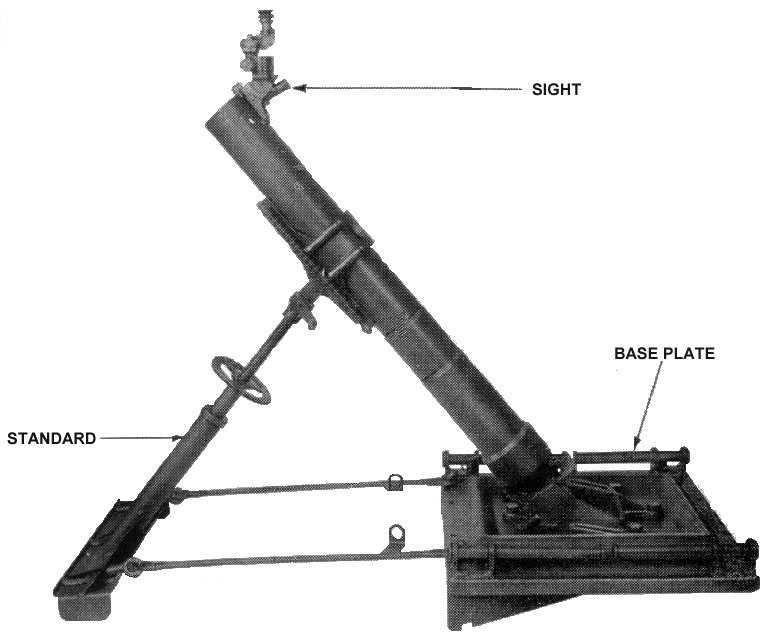 One on a replica 4.2 inch mortar, and another on a 81mm cart mounted mortar.
There is a 1" inch RH threaded pipe with a 3/4" LH threaded rod inside of it. The 1" pipe has a wheel welded to it. When you spin the wheel it elevates/lowers quickly due to the counter acting threads. Just like in a T&E (traverse and elevation).
My copy:
Made another style a long time ago using a automotive door window crank. But it looked like hell....