I think I know what I'm doing next time I make a mini.
I had a look at the valve/pump from a moisturising/hand cleaning thing and it couldn't have been made better, it's a joke. At the bottom there's a check valve with flow into the chamber. At the top it's basically and opening, but because of the check valve it pumps fluid/air out.
Simple enough. Hook barrel up where liquid usually comes out. Press barrel in, air is forced out of the barrel. As you let go, the spring returns and draws air in through the check valve. That is just made too well. Add a sparkgap and fuel metering and you have the fastest firing mini combustion.
By the way, the chamber vents openly to the barrel.
piece of cake, when I can be bothered I'll sleeve it in some pipe, make a sparkgap that the piston wont hit and hook up a 1 touch metering system.
If no-one knows what I am talking about I'll get pics.
Edit: pictures.
It's a pump like you'd get on this: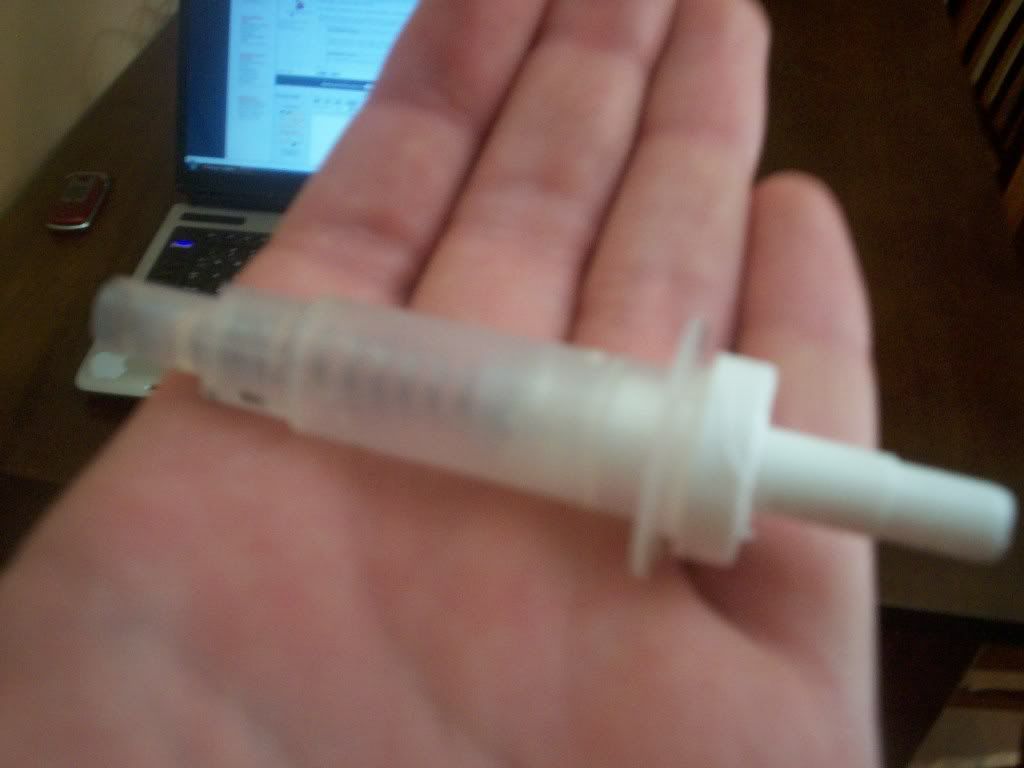 uncompressed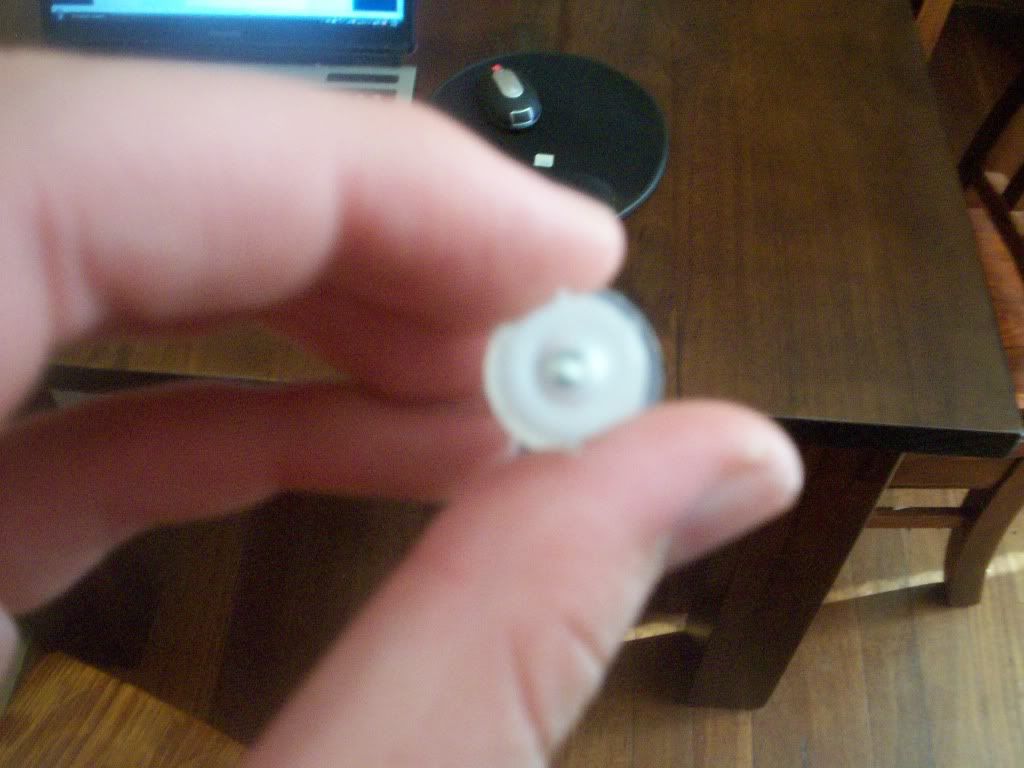 back of the ball check valve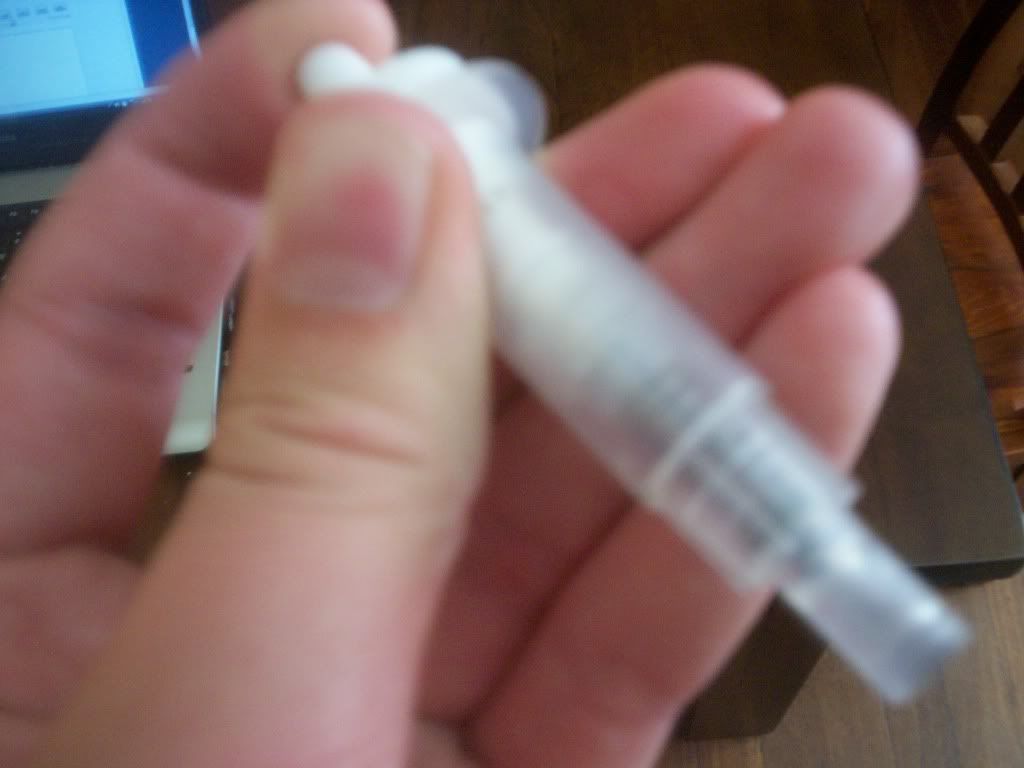 compressed