Here is my new and first piston BB coax made with 15mm copper and some other parts.
I struggled to get this to work but finally wrapped some tape around the piston.
Strangly enough you can fill it up from the barrel aswell

Any tips welcome.
Here are the pics.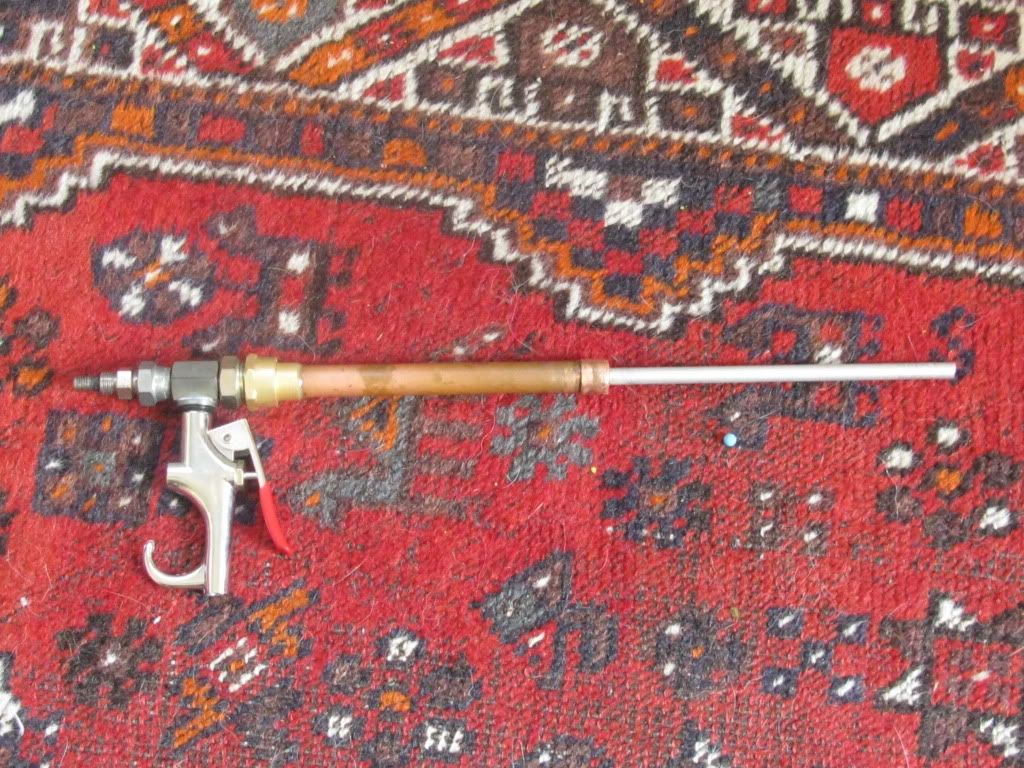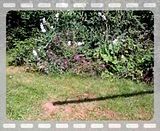 There!