Hey everyone, I'm sure I don't have to tell you that having a key operated solenoid or ignition on your spud gun is perhaps the coolest thing ever, and also could act as a great safety measure.
If key switches aren't your thing, how about a big red button? vandal proof or EXPLOSION PROOF?
a while back I found this site
http://www.apem.com/
They give out and ship free samples of their products.
All you have to do is find the particular switch you want, copy down the specific code number for all the specifications (PDF file will have a list) then put that into a sample request form.
Here's the switch I got, it has two functions, one maintained (you turn one way, it stays there) and one momentary (you turn it the other way and it snaps back when you let go) perfect for my disposable camera ignitions, turn and let till it charges, then flip it the other way to release it.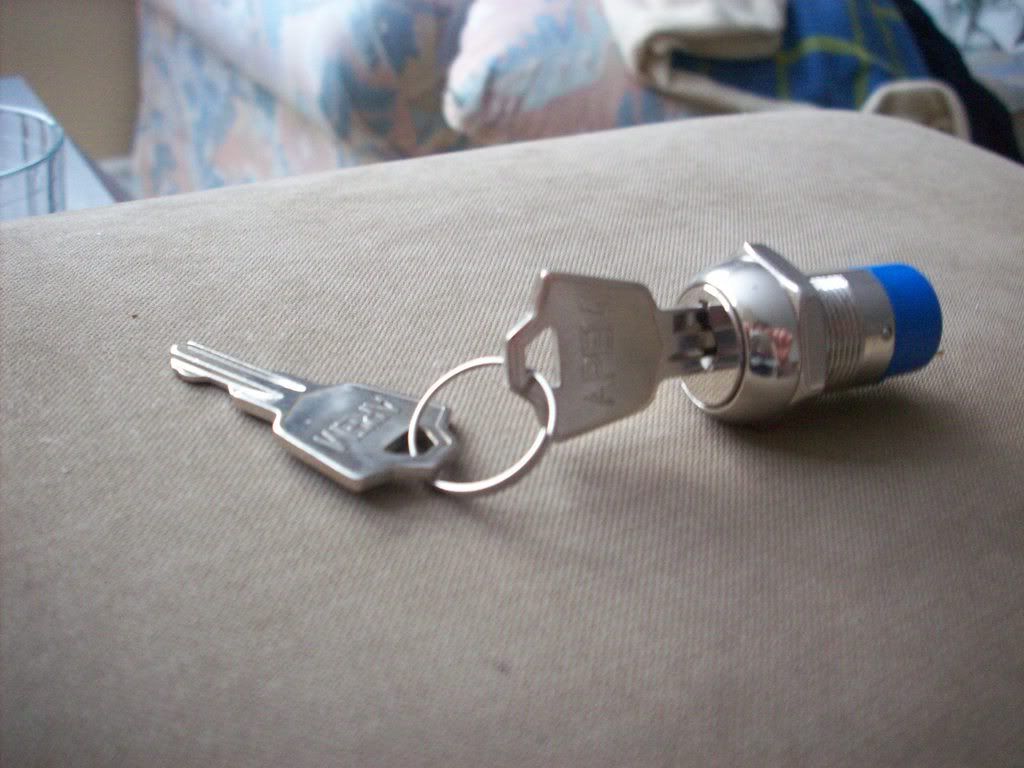 so check it out! if not for your gun, maybe for some other project!